Summer is here, and that means you'll use your air conditioner regularly. Heat and humidity make it nearly impossible to enjoy being inside without the air in many areas of the country, which is why central air conditioning is so popular. However, sometimes your air isn't working well, and you need to find ac repair Bountiful UT companies to come out and tell you what's wrong. If you think you might need ac repair, here are a few of the most common signs there's something wrong with your unit. 

There's A Lot of Noise 

If you turn on your air conditioner and it makes noise, it's not always a problem. You know what your unit sounds like when it's turning on and off or running. If you notice your unit is making additional sounds, different sounds, or they're becoming louder than usual, you might have a problem in the unit. Your problem could be as simple as replacing the air filter to stop the noise, but it might be something more serious. One of the most common causes of loud sounds is the fan belt, which can cause more serious issues if it's not fixed right away.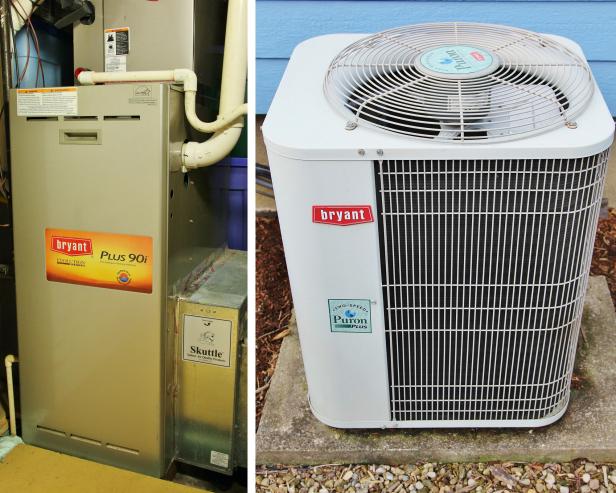 The Air Flow is Low 

When you walk by a vent and feel the flow of air, does it seem normal or low? You can tell the difference, and a low air flow might be a serious problem. A clogged air filter is the most common cause of air flow issues but if your filter is fine, the problem might be one that's more serious and in need of professional repair. If your blower is damaged, for example, it takes a professional to diagnose the problem and repair it correctly. If it is your air filter, try replacing it every three months or so to ensure you don't have this problem. 

Your Unit Isn't Cooling Your Home Properly 

This is the most noticeable sign there is something wrong with your air conditioner. If you notice your air is working harder, not cooling your house well, or leaking water, it might be a big problem. Keep in mind this is sometimes common if you have a lot of people in the house and the exterior doors are being opened and closed. Your unit is working overtime to keep the house cool with all that body heat and exterior heat, and these problems might be temporary. If they don't stop once your house is cleared out and your unit goes back to normal, it might be an issue you want to speak to a professional about. 

The easiest way to prevent issues with your air conditioner is to have the unit serviced annually. This kind of maintenance can save you money and trouble by detecting issues early, and by fixing them before they become a bigger problem. Call for routine maintenance now before you need to use your unit regularly. It's better to find problems now than when you need the air on the first hot day.