Winter can turn into a wonderful season if you are prepared for it. This is a time when you get fresh air and a chance to have a lot of fun with friends and family members. The fun can get doubled if you live in a country where snowfall is quite common. There is nothing to worry until your home equipped with all the essentials that can keep you comfortable throughout the season. There is no need to say that a little bit negligence can cause a lot of trouble. You can avoid those troubles by following this guide to prepare the best for the winter season.
Start with plumbing insulation:
If power outages are common in your region and it gets freezing cold out there, then you should be better prepared for the winter. The water inside spigots and pipes can easily get frozen if you do not take necessary precautions. It is a bit difficult to keeping pipes from freezing when there is no power. The chances of freezing pipes would be higher if there are leaks in your home's plumbing system. So, hire a plumber to fix the leaks and insulate the whole plumbing system. It will help you in maintaining a smooth supply of water, even if there is no electricity.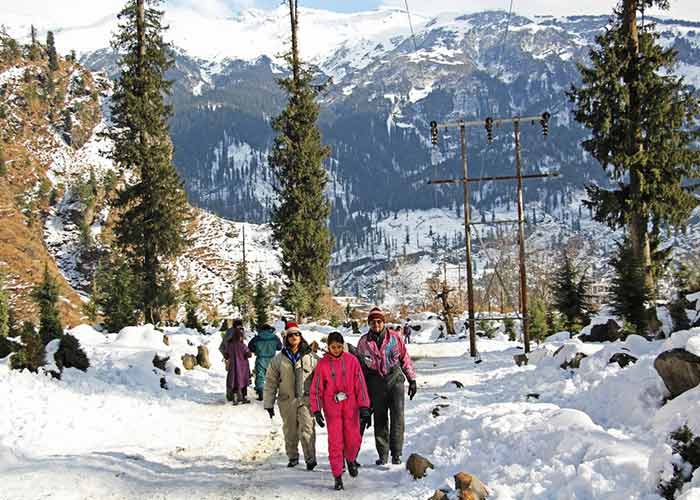 Keep your fuel ready:
You are going to need a lot of fuel in order to keep your house warm and comfortable during the winter season. Many people prepare from the summer to arrange enough wood for burning during the winter season. Woodcutting can be a bit easier if you read up on log splitter reviews and purchase one for your house. You can use it to arrange enough fuel for heating your house during the winters. There will be no issue when power supply is constant, but you may face troubles when there is no power in your region and your house is getting colder.
Check your winter outfits:
Every winter season allows to try something new that is trendy and attractive. It is not just about looking attractive, but also about protecting you against the chilling coldness of the winter days. Check all your winter clothes before the beginning of the season. It is possible that some of your clothes may fit loose and some may fit too tight. Make sure you have enough winter outfits to spend this season without facing any trouble. A little check will keep you ready with the best outfits for the season.
Clean the chimney and furnace:
Having a beautiful fireplace is just like dream come true. However, it requires proper maintenance and a little negligence can fill your home with a lot of smoke. Hire a professional to repair the chimney and furnace before the start of the winter season.
Check the kitchen and raw materials:
If you live in a region where the roads get blocked due to heavy snowfall, you should better keep yourself ready for such conditions. Fill your kitchen with necessary food supply to make sure you and family members will not need to move out in the chilling weather for buying grocery and other stuffs.